Transformation Challenge
Want to drop 13-29 pounds in only 6 weeks?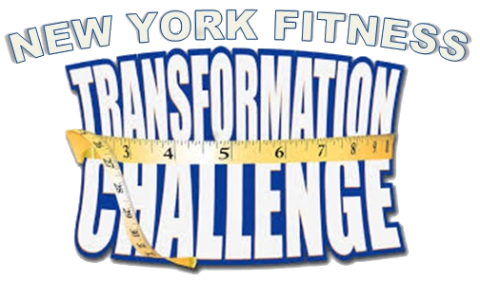 Available at all 3 of our gyms, the Transformation Challenge is a proven weight-loss program that combines personalized diet recommendations with high-intensity workouts to transform your figure – fast. We use a guided, step-by-step system to minimize your time and maximize your results!
Only 3 Times a Week
Only 30 Minutes Per Session
18 Total Sessions for ~$21 each (Session Pricing Lowest in the Country!)
 A New You for ONLY $389 & $69 start up fee
Proven step-by-step system
Lose 13 to 29 pounds in just 6 weeks without counting calories!
Melt 3 to 7 inches of UGLY BELLY FAT!
Drop 2 to 3 dress sizes and have a tight and toned butt, hips and thighs!
Receive a personalized "Done For You" Menu and Grocery List to help you eat healthy and maximize your results!
Get unlimited access to all classes, such as Zumba, Spin and Synrgy 360!
Receive your own copy of the Top Secret "Cheat-to-Lose" Guide!
Are you someone who:
Has little to no time for yourself to get in shape?
Has trouble sticking to a fitness routine?
Hates working out for hours in a gym without seeing results?
Lacks the motivation to get in shape?
Doesn't know where to start?
Don't worry! New York Fitness has you covered! We'll give you the support you need to persevere through this incredible weight-loss program. Plus, with our special "After Burn Effect," you can achieve Faster Fat Loss in less than an hour a day in a fun, energetic, non-intimidating atmosphere. Plus you'll be melting fat, building lean toned muscle and kicking your metabolism into high gear!
Who Is This Challenge Right For?
You, If You Want To Learn How to Drop Weight Fast (and keep it off)
You, If You Have Been Putting Off Feeling & Looking The Way You Deserve
You , If You Have A Busy Schedule (all sessions are only 30 minutes)
You, If You Have 3-7 Inches To Lose From Your Belly
You, If You Want More Energy, More Strength & More Confidence
You, If You Want To Look Better in the Mirror and in Photos
You, If You Want Your "Skinny" Clothes to Fit Again
You, If You Are Committed to Getting Results In 2017
Who Is This Challenge *NOT* Right For?
Anyone Who Thinks Hours of "Cardio" Is The Best Way To Lose Weight
Anyone Who Thinks Weights Make You "Big & Bulky"
Anyone Who Likes Counting Calories
Anyone Who Thinks Taking The Latest "Magic Pill" To Lose Weight Is A Good Idea
Anyone Who Wants Results But Does Not Want to Put In the Effort
For more information or to sign up, visit the front desk at any of our locations and ask for details or email us at newyorkfitness@comcast.net Classes form on a regular basis but space is limited, so call or stop by today!
**A membership is required to take part in any training programs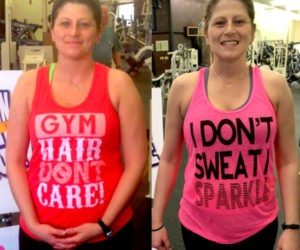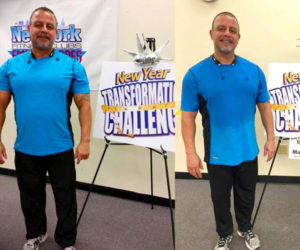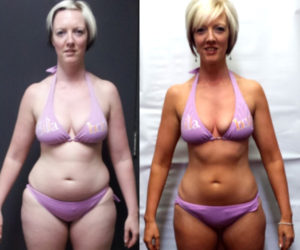 *This is a Seasonal Training Package and may not be available year round.